Want to start a blog but afraid that it won't work for you?
Do you feel overwhelmed with all the information thrown online that doesn't provide clear action steps, guide and support?
Are you terrified of the idea that you will waste a ton of money and time (that you don't have) to a course that's not gonna teach you anything?
Well, that's about to change right now.
Introducing Blogging for Newbies
We created this course to help creatives like you start blogging the right way!
You have a message to share, and we want to help you do that :)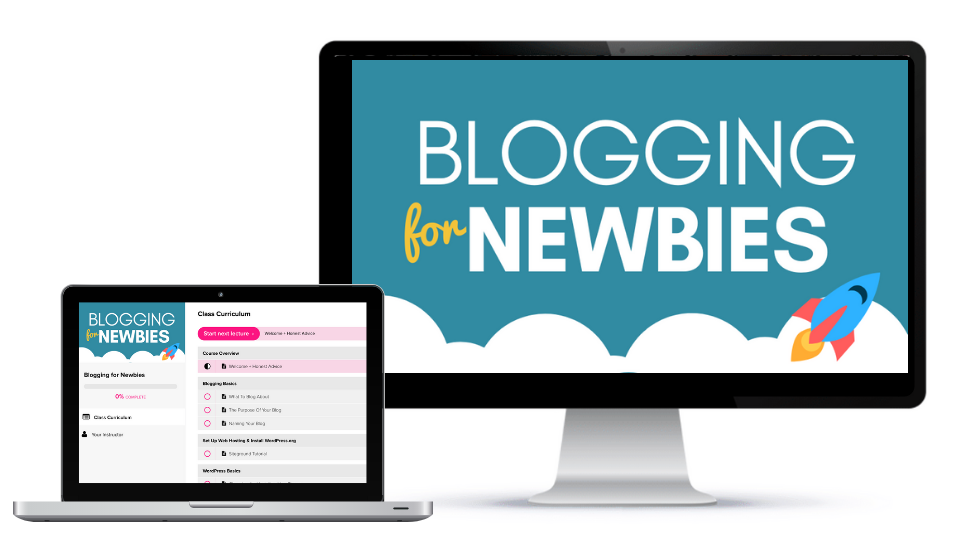 After this free online course, you'll have a solid foundation to build your blog on.
From identifying the purpose of your blog, understanding the key concepts of WordPress, different ways to monetize your blog and oh so much more!